Versatile
Compact stand-alone unit suitable for many applications
Energy efficiency
Boilers, linear distributors and steam blowers available with reduced thermal transmittance
Saves water
The operation algorithm ensures only the amount of steam required is produced, optimising water consumption
Accurate
The new operation algorithm, together with a wide variety of boilers, ensures precision control, irrespective of the characteristics of the water
Rapid
Steam is produced in a short amount of time
The siphon circuit protects against boiler overpressure and its value can be modified on request with an optional kit
Pump-driven draining system which breaks the limescale deposit into small pieces for easy ejection
Automatic boiler cleaning system
Mechanical parts designed to simplify use and maintenance
Boiler circuit and polymeric parts of the linear steam distributors are in self-extinguishing material
Protection against water escaping on the steam side
No mechanical obstructions on the steam side and drain side
Steam distribution systems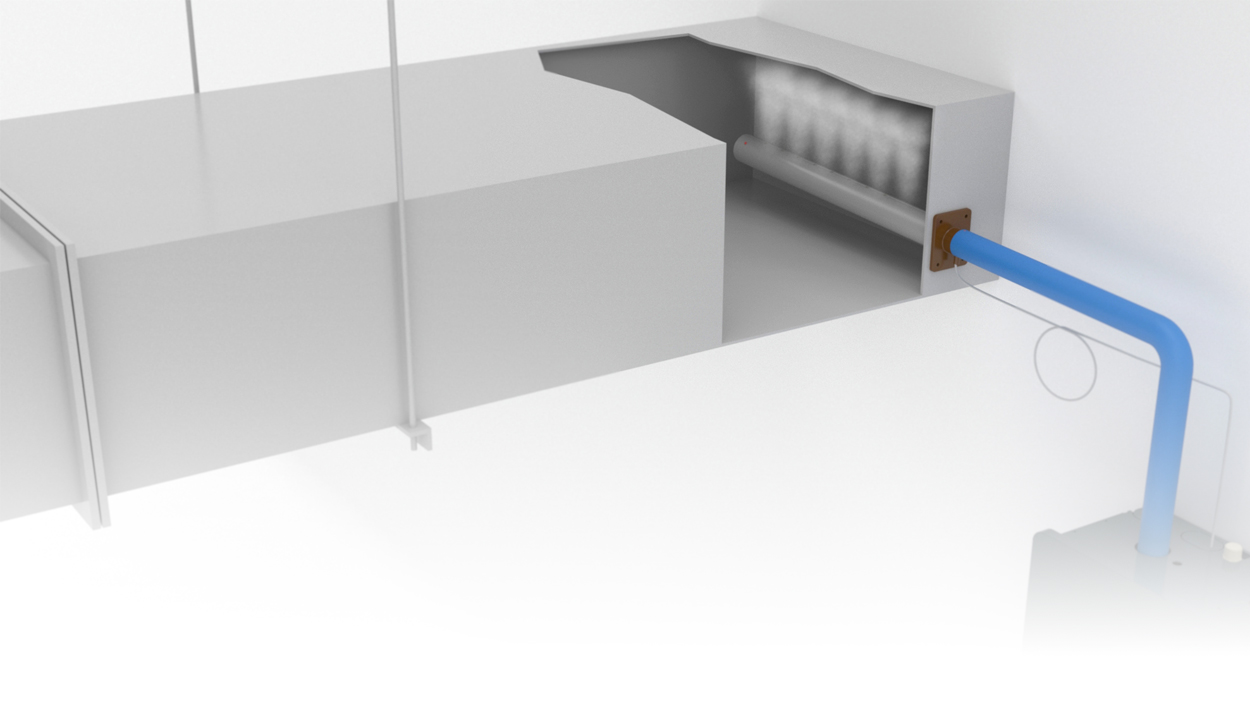 Linear distributors for ducts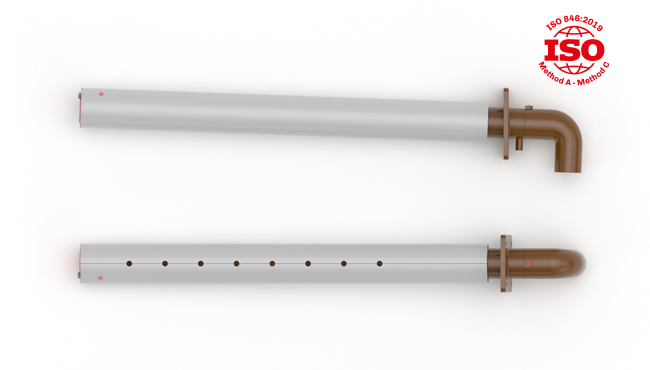 Extruded linear distributor with reduced thermal transmittance
The surface in non-porous, waterproof engineering plastic prevents bacterial proliferation and complies with Method A and Method C of ISO846. It withstands sudden changes in temperature and chemicals, thus making it easy to sterilise.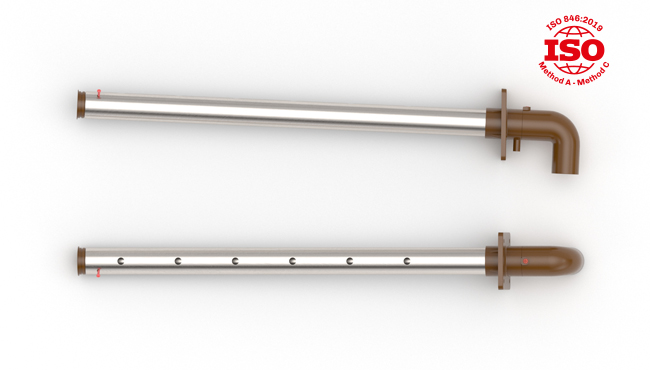 Stainless steel linear distributor
Stainless steel is a very hygienic material as it is corrosion resistant and its surface is compact and non-porous, making removing bacteria during cleaning and sterilisation easier.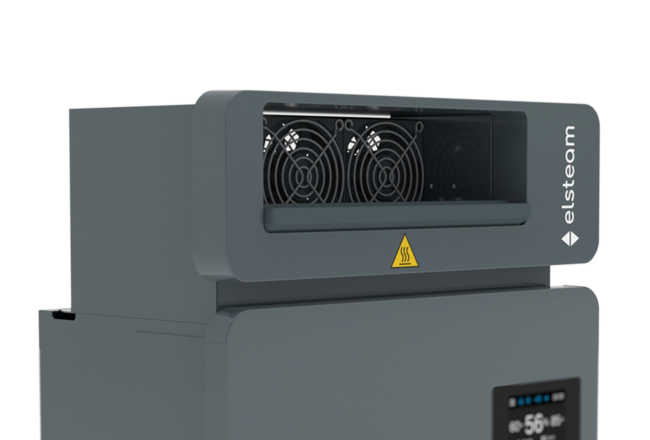 This steam blower, which delivers steam directly into the room, is made of engineering plastic which prevents bacterial contamination and withstands chemical attack. Thanks to its thermal insulation, it is also energy efficient. The blower can be fitted directly onto the humidifier or placed in the room, according to the manufacturer's instructions, using a special mobile support.
Ideal in the following applications